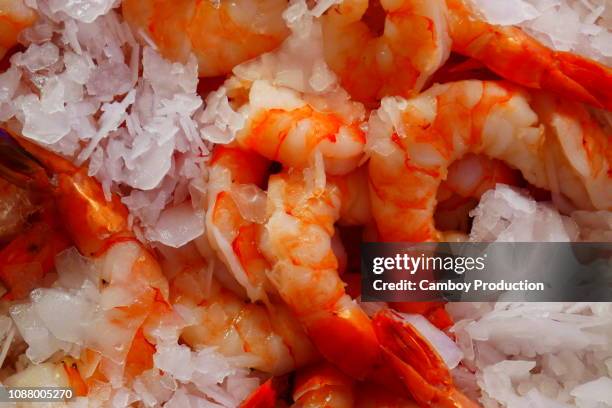 1088005270
1088005270
Caption:
A farmers' market is a physical retail marketplace intended to sell foods directly by farmers to consumers. Farmers' markets may be indoors or outdoors and typically consist of booths, tables or stands where farmers sell fruits, vegetables, meats, cheeses, and sometimes prepared foods and beverages.
Date Created:
09 February 2019
File/Physical Size:
7.1 MB (4592 x 3064 px) 38.88 x 25.94 cm / 15.31 x 10.21 inch @ 300dpi/118.11ppc
Uncompressed size 40.3 MB
License:
Royalty Free (RF)
Release Information:
No release required
Brand:
iStock
Photographer Name:
Camboy Production
Why is the file size on download smaller than the file size I selected?
Keywords