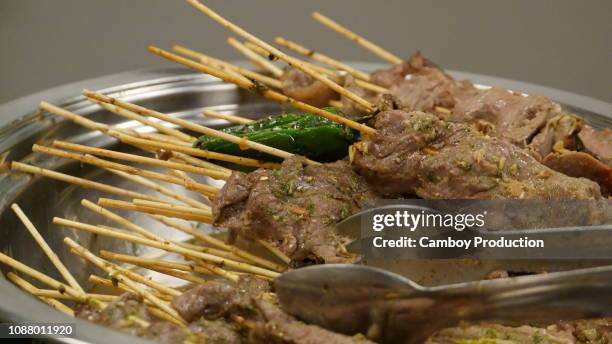 1088011920
1088011920
Caption:
Healthy eating means eating a variety of foods that give you the nutrients you need to maintain your health, feel good, and have energy. These nutrients include protein, carbohydrates, fat, water, vitamins, and minerals.
Date Created:
09 February 2019
File/Physical Size:
5.2 MB (4592 x 2584 px) 38.88 x 21.88 cm / 15.31 x 8.61 inch @ 300dpi/118.11ppc
Uncompressed size 33.9 MB
License:
Royalty Free (RF)
Release Information:
No release required
Brand:
iStock
Photographer Name:
Camboy Production
Why is the file size on download smaller than the file size I selected?
Keywords