Subway tile seamless pattern.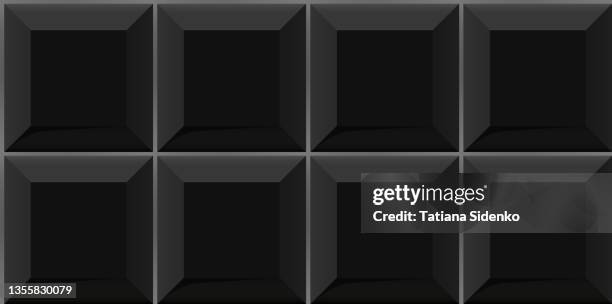 1355830079
1355830079
Caption:
Black square subway tile seamless pattern. Wall with brick texture. Vector geometric background design
Date Created:
01 November 2021
File/Physical Size:
1.5 MB (8292 x 4125 px) 70.21 x 34.92 cm / 27.64 x 13.75 inch @ 300dpi/118.11ppc
Uncompressed size 97.9 MB
License:
Royalty Free (RF)
Release Information:
No release required
Brand:
iStock
Photographer Name:
Tatiana Sidenko
Why is the file size on download smaller than the file size I selected?
Keywords